About us
Why choose SNS Yacht Charter?
We are fully devoted to creating a tailor-made experience that will help you encounter the ultimate level of freedom at sea.
With many years of experience in the yacht charter industry, we have gained a wide-ranging professional knowledge that sets us apart from other charter agencies. With an extensive portfolio of contacts all over the world, we can find your dream charter yacht anywhere you'd like.
Hundreds of satisfied clients are our biggest source of pride. Our goal is not just to connect you to the yacht for your next vacation - we want you to experience an unmatched level of relaxation in the open seas.
Let us take care of everything - your only responsibility is to enjoy the waves and lush nature!
Together with the Captain, we will create a custom-made itinerary to perfectly match your tastes and desires. We are not afraid of going the extra mile to ensure our clients come home with a smile, valuable memories, lots of photos, and a bronzy tan.
We truly treat our clients like family, which is why many give us their trust and allow us to organize their vacations year after year.
With partners all over the world, we know all the tips and tricks on how to discover any hidden gems only locals know about.
Among our team we speak fluent English, Spanish, French, Croatian, and many languages more; don't hesitate to contact us!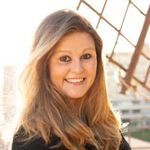 CEO
Stephanie Skinner
contact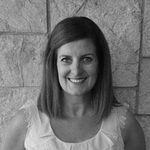 Office administrator
Lisa Stephens
contact
Web content
Andjela Ignjacevic
English, Spanish, Portuguese, French, Serbian & Croatian
contact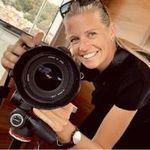 Photography
Sofia Winghamre
Swedish, English & Spanish
contact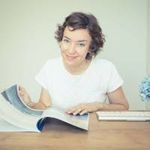 Web content
Danielle Berclouw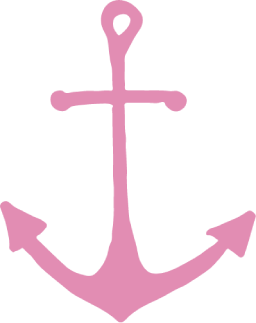 Thank you so much for all your help Stephanie, you have truly arranged the best yacht charter holidays for us!